HOW TO PROMOTE BLOG POSTS: As you already know if you subscribe to my site, deemiddleton.com, I blog about cleaning and organizing hacks. However, many of my readers also look for ways to make money online, and blogging is a legitimate way to do so.
Today, I'll address my favorite ways on how to promote blog posts. Why? If you are new to blogging, no matter how well you write, no one is reading your blog posts if they don't know your blog even exists. Today, we're going to learn how to drive organic traffic to your blog by using some of my favorite methods.
How to Promote Blog Posts on Social Media:
1. Pinterest is by far my very favorite social media source for organic traffic. Why? Pinterest is more of a search engine than it is a social media source. Yes, you can interact with other people on Pinterest, but most people go to Pinterest to find ideas and answers.
You are going to use this to your advantage by using keywords that people type in the search bar to promote your pins. Check out my previous posts below on using Canva for free graphics  to create pins, if you haven't already done so.
With each blog post, you need to create at least five different  pins on Pinterest to drive traffic to your blog post. Make sure you have created a Pinterest business account, and make sure you've added your keyboards to your profile, so people can find you.
Read my previous posts (below in the links) on how to grow your Pinterest following, too. I send this to you free if you subscribe to my site. You don't want to miss this. You NEED to master Pinterest to grow your blog quickly.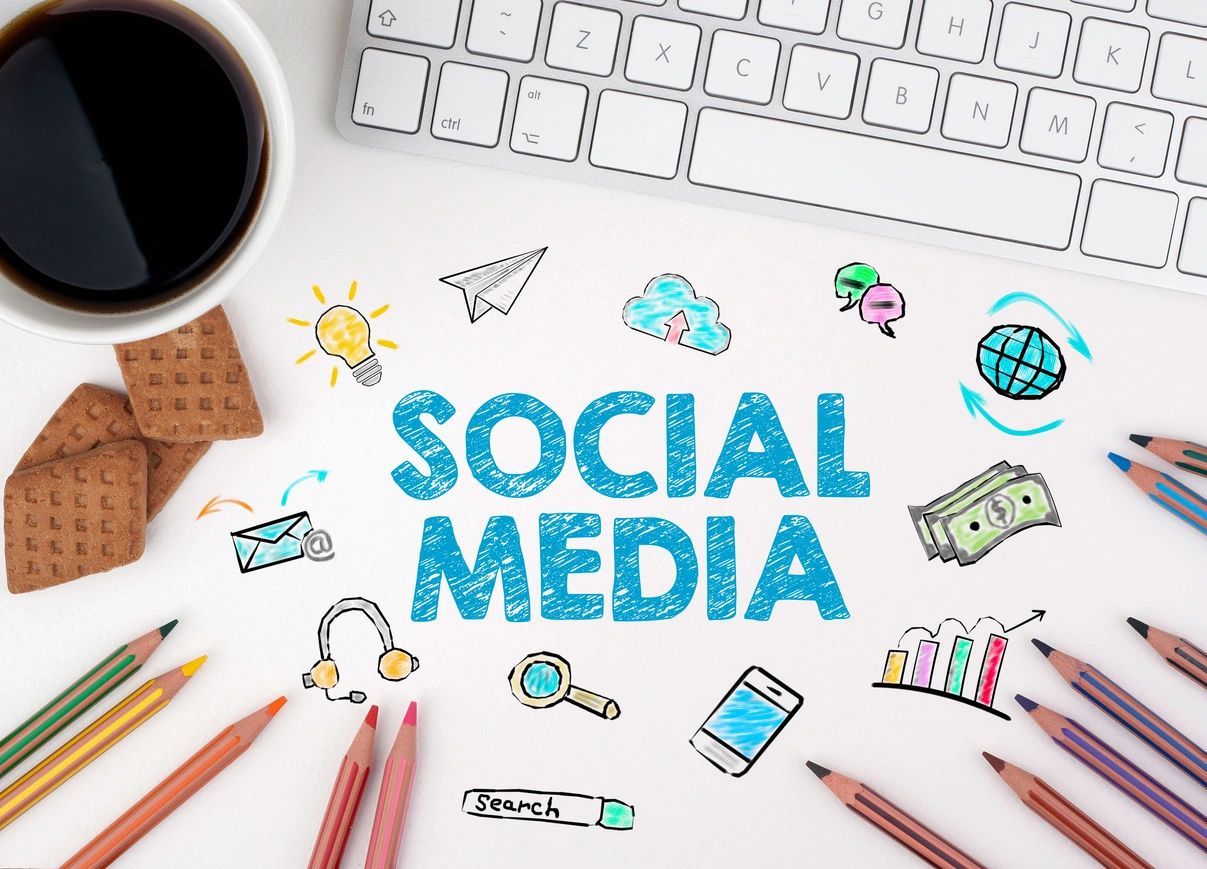 2.Instagram and Facebook: You can join relevant group boards and share your content there. Make sure you follow group board rules and don't spam people. You can also use this social media to drive conversations about your blog. Talk to potential readers in your niche and try to answer their questions. Post your Canva graphics here, also, to promote your blog posts.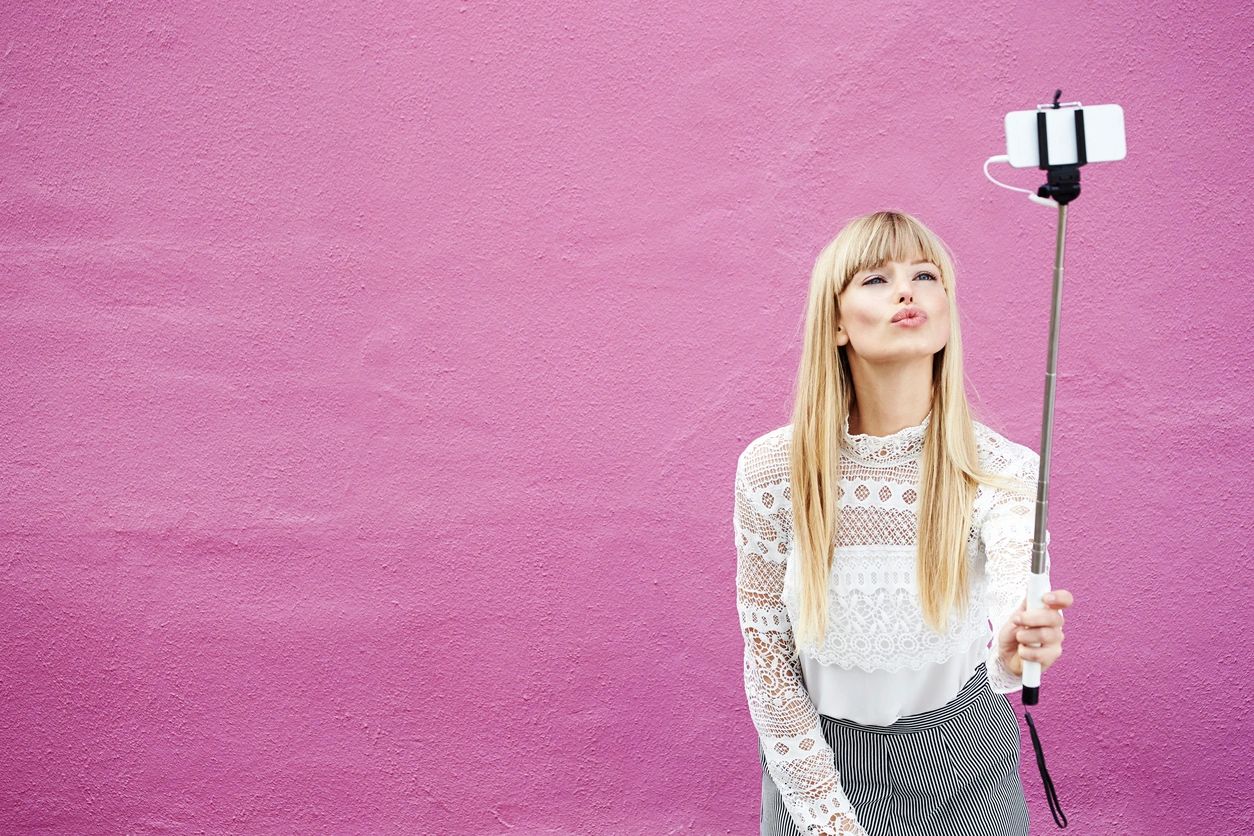 How to Promote Blog Posts on Other Blogs:
1. Find blogs similar to yours and within your niche. If you read a post on that site, comment on it. Share it on social media. Don't spam or use this to just draw attention to your blog, but be sincere and share without sounding  like a salesperson.
2. If you have relevant information that another more successful blogger might find interesting, reach out and ask that blogger to share your post. Offer to promote their product or post in exchange.  Make sure you understand their terms and make sure they give you a clickable link back to your site in that blog post. You want to drive interested/organic traffic to your blog, so that link is extremely important. If that can't do that for you, it probably isn't worth your time. 
Email lists:
1. If you are a new blogger, make sure you have created a way for people to subscribe to your site. Make sure you can capture that email address. If any of the other methods of promoting your blog fail, this email list is gold.
2. Do not spam your readers! Capturing that email does not give you permission to immediately start sending lots of information to your subscribers. In fact, I rarely do this. You will quickly get unsubscribed if your readers feel you are wasting their time or taking advantage of that email address. Also, never share those emails. This is rude and creates spam for your readers. Honor people by keeping their email information private.
Gain Trust and Write what your Readers Want:
1. Repeat traffic to your blog is due to you writing what the readers want. Try not to focus on just what you feel like blogging about. Instead, figure out your readers' problems, and blog about those things. Answer their questions.
2.Trust is earned when you are faithful and honest with your readers. Do not promote products you haven't used and do not market to your readers constantly. This is a huge turnoff, and your readers will unsubscribe if they feel you are constantly trying to sell them something.
These are a few of my favorite ways to promote blog posts. I hope you have found this information beneficial. If you haven't done so already, subscribe to my site over at deemiddleton.com where I share tips and tricks on cleaning and organizing everything in your home.
Bloggers, stay tuned, as I'll do my best to send more helpful information like this your way!
Confused about how Pinterest works? Want to grow a larger, targeted audience? Then, let me teach you how to use Pinterest to do the work for you. Read more here.
You'll receive detailed instructions to grow your Pinterest following. I'll show you exactly how I grew my following from 60-5,000 in only 30 days. Read how here.
Need to learn more about Blogging for Income?
Check out these related blogging posts I've written.
Seeking blog traffic? Read my post on How to Get Massive Traffic to Your Blog
Need help setting up Your Pinterest Business account? Read my post on BLOGGING FOR BEGINNERS SERIES: HOW TO SEO YOUR PINS FOR PINTEREST
Need blog post and social media ideas to promote your blog? Check out my review of 366 Days of Social Media Posts.
Want to Maximize Your Pinterest Reach? Read more here on this post I wrote: Blogging for Beginners: Using Pinterest Group Boards
Need help creating content? Check out my post here on HOW TO PLAN A YEAR'S WORTH OF BLOG POSTS IN ONE AFTERNOON
Need to make an income blogging? Read this post I've written on CAN YOU REALLY GET PAID TO PIN TO PINTEREST? and MAKE MONEY BLOGGING FROM DAY 1
Wondering what bloggers do all day? Read my BLOGGING DAILY TO DO LIST
Need help creating Pinterest Pins to promote your blog? Read this post on HOW TO USE CANVA
(Disclosure: This post contains affiliate links. If you purchase anything through my links, I'll be compensated at no additional cost to you.)